Posted by Team Recompute on 29th Oct 2018
HP Business Laptops vs. Consumer Laptops
We weigh the differences between HP business laptops and consumer laptops to help you decide which is the best one for you.


When it comes to HP laptops, there's more than just one breed. They might all look the same, but HP business laptops are quite a different beast than HP consumer laptops.
What is a business laptop, though? What makes it different from a consumer laptop, and is it always going to be better?
In short, the answer is no. Each has distinct features and appeals to different needs.
Read on to learn more and get a side-by-side comparison of the two popular models.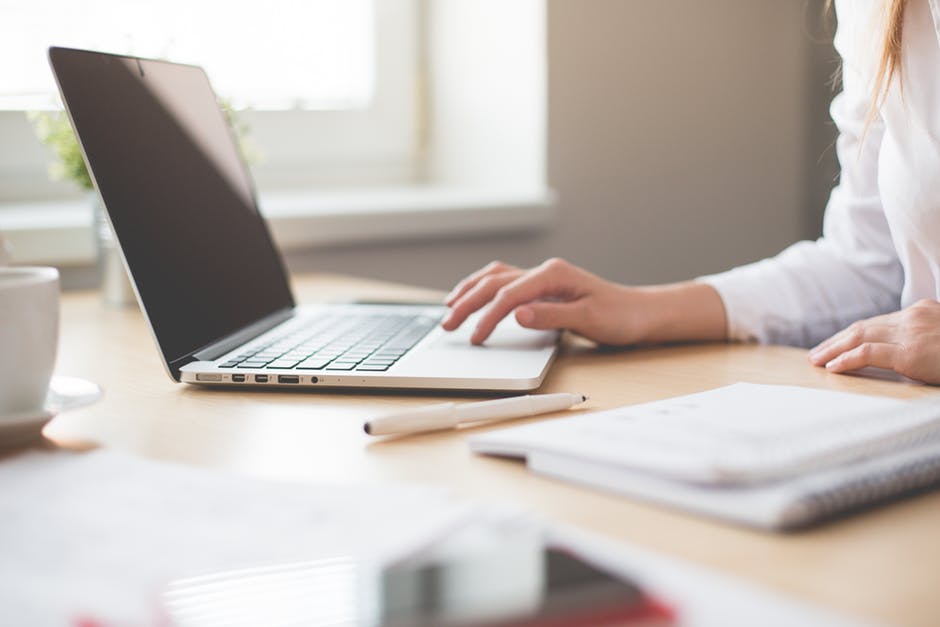 HP Business Laptops vs. HP Consumer Laptops
First things first: let's talk about what makes the two categories different.
Business Laptops
Business laptops are designed for longevity, productivity, and all-day use in mind. That means they're more durable than most consumer laptops.
Consumers care more about staying ahead of technological trends, while business owners need a consistent and strong machine that will work as hard as they do.
That's a pretty good case for business laptops being the best laptops for professionals, but what about the best laptop for business students? Are students considered "professionals?"
In short, no. There's an exception when it comes to business students, though. If you're a student looking to go into business right after study, it might make sense to invest in a more powerful and durable machine now.
Consumer Laptops
Consumer laptops are built for those who don't use their computer all day long, so they're not typically as durable as business laptops.
Most consumers care about staying ahead of the curve. They're usually more interested in updating to the most recent model rather than the longevity of a product.
That's fine for consumers who aren't purchasing expensive laptops, but it's not so great for the environment. Ditched laptops pile up, making it a better investment to buy a stronger, more powerful machine in one swift move.
Comparing Two Models
Let's compare the features of two great laptops - a business laptop and a consumer laptop - so you can get a better feel for your needs.
HP Elitebook Folio
The HP Elitebook Folio business laptop is the creme de la creme when it comes to business laptops. It comes pre-installed with Windows 10 Pro, features 256 GB of solid-state storage, and has an i5 Intel processor.
Brand new, the equivalent current model laptop will cost you at least $2500. Here's the thing about business laptops, though: since they're built to last, buying them refurbished won't sacrifice any of the original quality the machine was built with.
The same can't always be said for consumer laptops. These aren't built with the same longevity in mind, so refurbished models often leave much to be desired.
The best refurbished business laptop sellers even offer an extended warranty to give you peace of mind.
HP Pavilion
The HP Pavilion is a perfectly fine computer for a home that simply needs to pay bills and get onto the Internet every now and again. If you want something stronger, though, a business laptop is the way to go.
Take the Pavilion, for instance. It comes pre-installed with Windows 10 Home, which doesn't have nearly all of the capabilities the Pro version offers. The materials used to build the laptop are not the same quality either.
It also costs hundreds of dollars more than a refurbished EliteBook Folio. At that price point, it makes more sense to go with a more durable machine.
The extended warranty for a new Pavilion also costs $120, which is more than double the cost of our EliteBook Folio's extended warranty.
Your New Laptop
Now that you've got the skinny on HP business laptops and consumer laptops, you can go forth and make your purchase with confidence that your new laptop will be exactly what you need.
Want to read up a little more before pulling the trigger? Check out our other blog posts for everything you need to know before you buy!