How to be Eco-Friendly this Back-To-School
Posted by Team Recompute on 24th Dec 2021
With our lives pushing towards a cleaner, eco-friendly future many consumers have shifted their mindsets towards achieving this goal. Whether you're an eco-conscious parent or a mindful student, our list will help you be more sustainable with your essential school supplies this back to school season.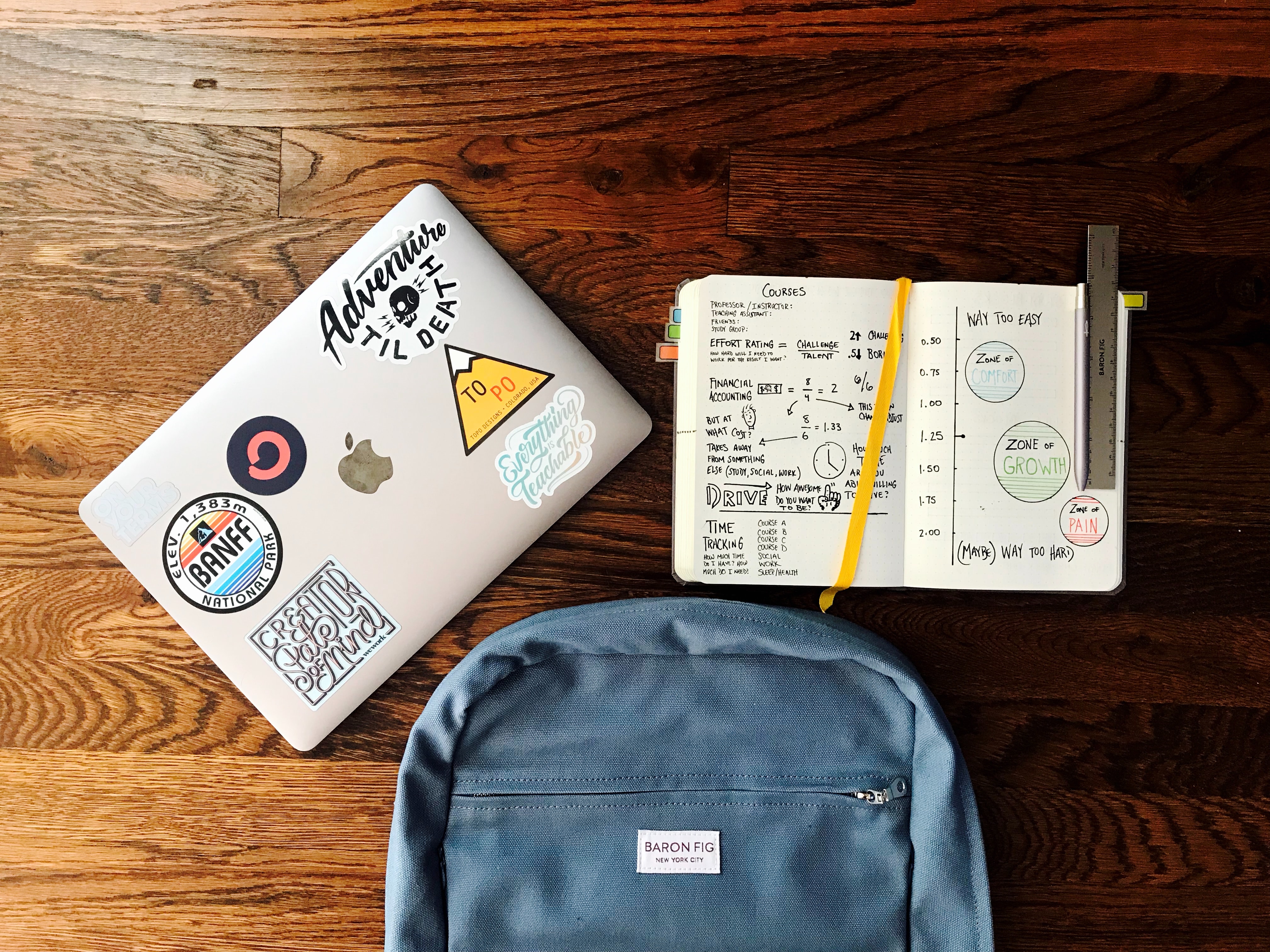 Recycled material backpacks/ laptop bags
Backpacks and Laptop Bags have also become staple products for being environmentally friendly. Recycled polyester from PET bottles has given used plastic another life and consumers a wiser choice whilst purchasing their next bag or case! Some of these bags can make use of more than 10 plastic bottles at once.
Refillable Pen
A refillable pen reduces waste since you are only replacing the inside of the pen once you run out. This can reduce pen waste by about 50%.
Recycled paper/ books
Choose recycled exercise books or paper wherever possible! You are not only reducing your environmental footprint but helping the environment and start creating more demand for eco-friendly products! If you have used Textbooks, make sure to check for empty pages as you can still make great use of the writing space before recycling!
Lunch Bags & Water Bottles
Since lunch bags and water bottles are an everyday part of a student's equipment, it is a great idea to purchase reusable products that are made out of degradable, recyclable and toxic-free materials. Stainless steel storage containers and bottles can be used for an extended time whilst being healthy and safe. Lunch bags made out of TPE and Nylon can also be an eco-friendly choice, great for insulating food.
Refurbished Laptop
Fewer than 10% of PC's & Laptops are recycled Australia-Wide, with electronic waste being responsible for 70% of the toxic chemicals (lead, cadmium) found in landfills. Therefore considering electronic rubbish is growing at 3x the rate of any waste stream, it is important that consumers are aware of the options available when disposing of their old electronics. Did you know that up to 98% of the components in your computer can be recycled? Recompute's mission has been to promote and contribute to the sustainability and refurbishment of IT Equipment in Australia since 2001.