Posted by Team Recompute on 22nd Oct 2018
As of September 2017, Windows runs an impressive 87.6% of the world's computer systems.
If you have Windows 7 and are thinking about upgrading to Windows 10, read on. We'll explain everything you need to know about a Windows 10 digital license.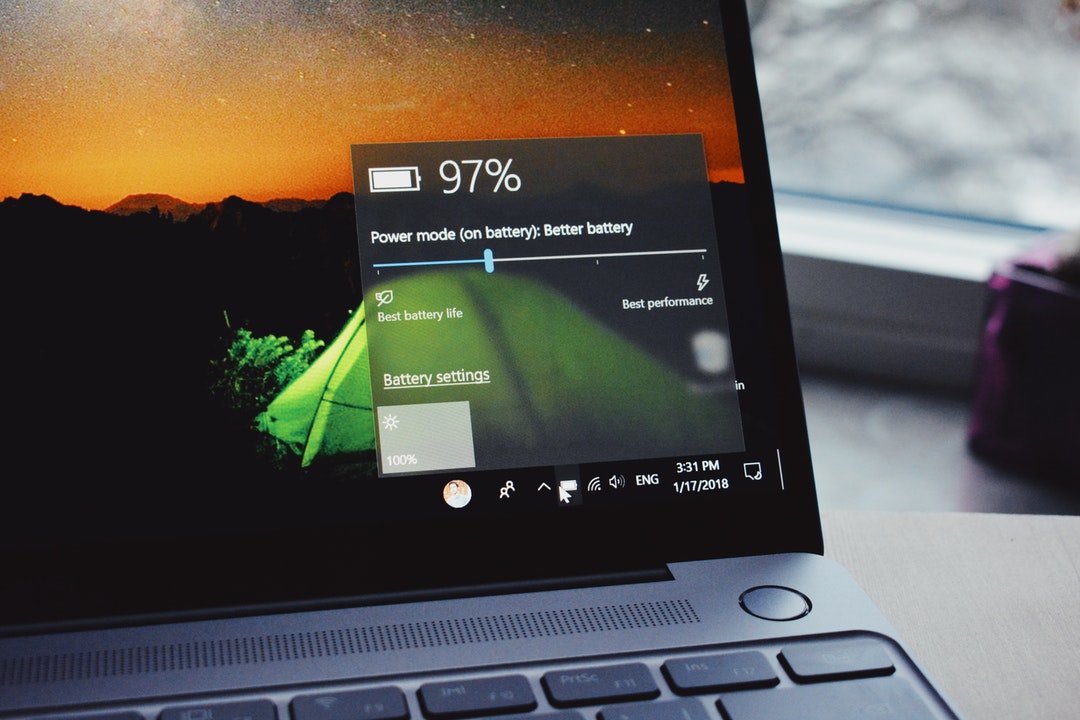 How does Windows 10 Digital License Work?
Anytime you need to upgrade to a new version of Windows (assuming you already had an activated copy of Windows previously) the Setup Program looks up the current activation status.
If the installation was activated properly, the Setup Program will reach out to the Microsoft activation server in order to generate a license that is linked to that new Windows hardware. Note that the license is linked to the computer, not to the user, so you do not need a Microsoft account.
This process is the same regardless of if you download an upgraded file or use an ISO file to start the upgrade.
This digital license was previously called digital entitlement. It replaces the need to enter a product key in certain situations which we will discuss later in this post.
Have a look at this quick guide to Windows 10.
How is Windows 10 Digital License Activated?
Windows 10 has a new activation method called digital license. This is not the 25- character product key you are used to seeing. This digital license allows you to skip entering the product key, the activation happens automatically in many cases.
The type of activation your operating system will use depends on where you got your copy of Windows 10.
If you are upgrading to Windows 10 from a genuine copy of Windows 7 or 8.1 or purchased Windows 10 in the Windows store, you will be able to use the digital license activation method.
Likewise, if you are part of the Windows Insider Program and are upgrading your genuine Windows 7 or 8.1 to the latest Windows 10 Insider Preview build, you will use the digital license activation method as well.
You will need to use the product key to activate Windows 10 if you purchased a copy of Windows 10 from a retailer (either in-store or online) or are using the Volume Licensing agreement for Windows 10 or MSDN subscription.
If you have purchased a brand new computer that is running Windows 10, you'll also use the product key for activation.
Activate Windows 10 with Windows 7 Product Key
Microsoft allows you to use any valid Windows 7,8 or 8.1 product keys to activate Windows 10 (version 1511 or higher) while you are clean installing Windows 10.
To do this, skip the step where you enter the Windows 10 product key. Then click the Start button, choose Settings, click Update & Security and look for Activation.
In that menu, you will have an option to change the product key. At this point, you can enter your 25-character product key from a previous Windows version.
Once Windows 10 is activated on your computer, you'll receive a digital license. Then you won't have to enter a product code to activate Windows 10.
Final Thoughts
Thanks for reading. We hope this post on Windows 10 digital license was helpful.
Next, read all about whether you should buy a new or refurbished laptop or computer.